If you struggle emotionally when your partner is out on a date, here are some practical tips for self regulating when jealous feelings come up. This was a great topic of discussion in the recent Open Relating Coaching Club so I thought I will collect what we talked about and turn it into a short post.
I discuss more about how to understand our jealousy and pinpoint the emotions, and how to process body-centred triggers that overwhelm us. Those are important steps before we can be ready to focus on self-care and regulation.
When your partner goes out on a date, or when your intrusive thoughts about their date are threatening your inner peace, there is a range of activities and self-care practices that could help.
Everyone is different so it is worth trying out a few and seeing what helps you. These are not tips that would help if your reaction is related to trauma. It is important to seek professional help from a trauma-informed mental health professional.
Suggestions for practices and activities that can centre yourself in a process of creating balance and regulating your body:
Do something nice for yourself.
Pamper yourself, with a nice meal, a massage, a hot bath, a movie, a spot of online shopping.. whatever means a good dose of self-love practice for you.
Practice compassion for those feelings.
Feeling insecure is normal. Having feels does not make you an unsupportive partner or bad at practicing polyamory. Give yourself the compassion that you deserve and remind yourself that almost everyone has gone through a similar process in their relationships.
Distraction and diversion tactics
Some people like to not be alone so they arrange a date themselves or invite a friend over to watch a film together. Completely ignoring the feelings won't make them go away completely, but this strategy can help with a gradual acceptance of a new dynamic that you are not yet used to.
Have at the ready, ways to get affirmation of their love.
Some examples of ways you can have the affirmation even when your partner is not around:
a love letter from them
a chat group where you keep only lovely exchanges between you
a recording of their voice
an album of your shared pictures
Have an outlet for negative emotions.
You can keep a journal for writing down intrusive thoughts, have a pillow to punch, a tried and tested meditation practice, or somatic practices to deal with excessive negative emotions.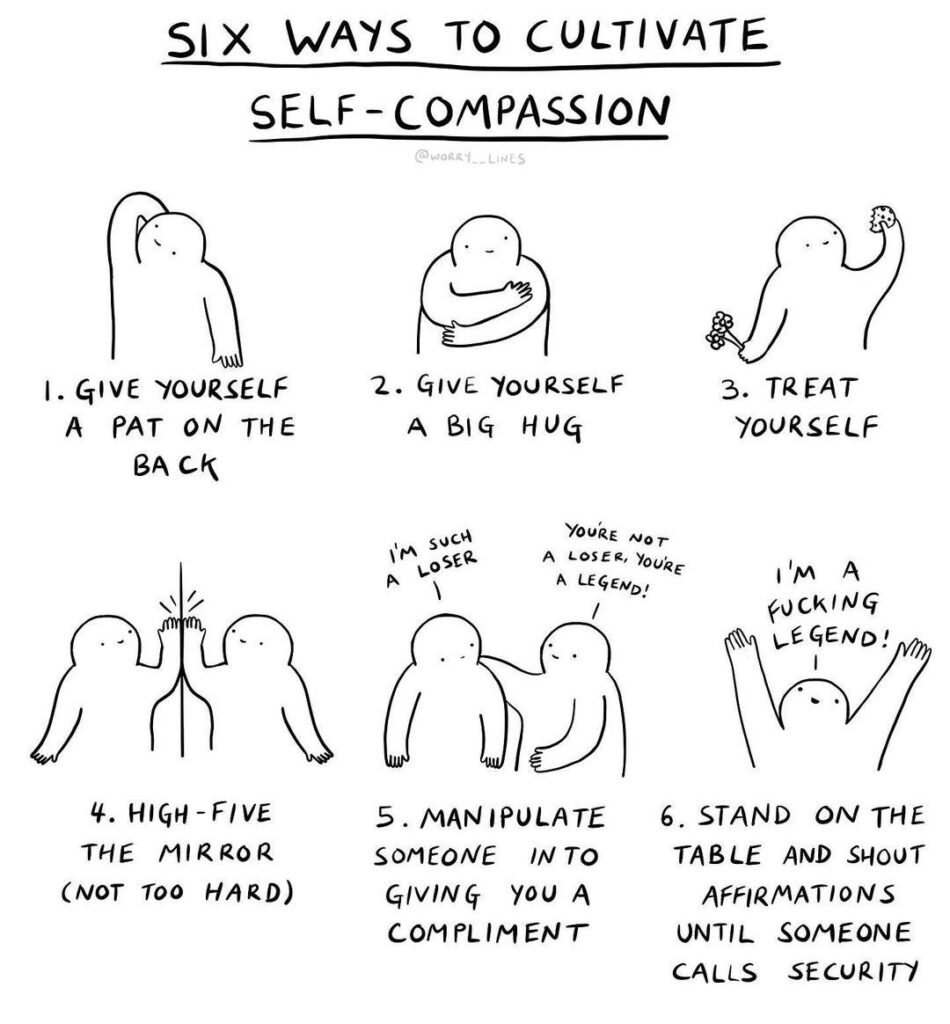 ---
More tips suggested by social media followers:
I recently implemented the "love letter" idea, which works great. I also have a list of coping ideas for if I get triggered including yoga, a walk, solo dance party. Basically, ways to stay in my body and not spiral into anxious thinking! @If_Not_Romance
Honestly, I find it best to be out myself. When that isn't possible, lose yourself in a favored activity. @WrkinOnHalf
I think of how it feels for me the other way round when I am with my other partners. Also doing something nice for yourself can help a bunch with self-soothing @ninushikii
I keep an album of positive compersion conversations we had so i can ground myself
---